JET shortisted for two awards at EN Supplier Awards!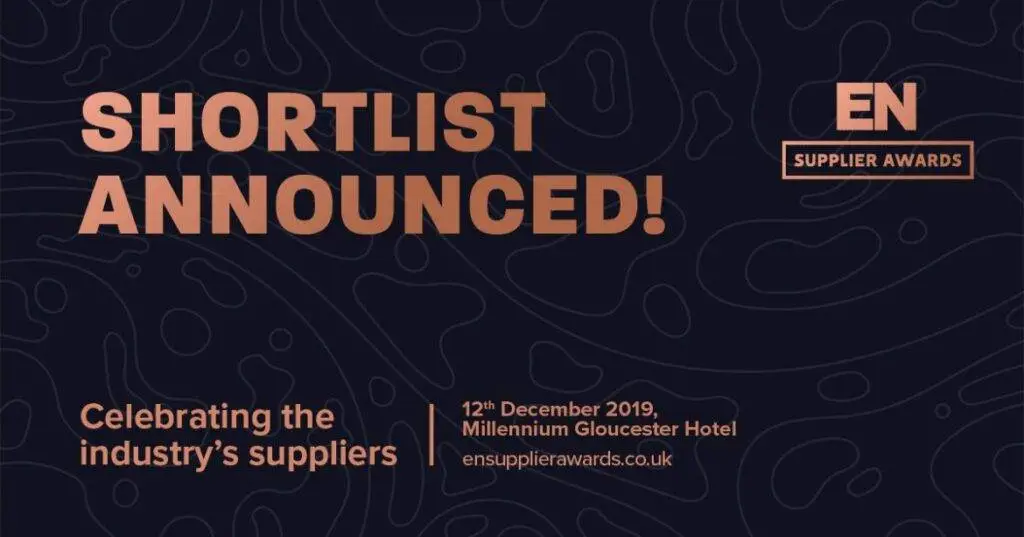 We are delighted to have been shortlisted for two awards at the upcoming Exhibition News Supplier Awards, which take place on the 12th December at Millennium Gloucester Hotel, Kensington, London.
Best Registration Supplier
The first award we are up for is 'Best Registration Supplier' which shines a light on exhibition suppliers who provide registration services to the exhibition community.
We have provided our event registration services to more events this year than ever before. We have always strived to offer the best event registration service to our clients, and going above and beyond in assisting organisers with delivering their events is what has helped us get shortlisted for the award this year.
Best Employer
The second award is for 'Best Employer'. This award is for the company that can demonstrate it is a great place to work.
We know that our people are the most important part of our business and we continue to do our best in making sure JET has a culture that makes it a great place to work. The working environment is open, positive, and everybody is aware they are working towards a shared goal. Flexible and remote working is possible, physical and mental wellbeing is supported and actively encouraged, there are many social activities throughout the year, and we offer the training, support and opportunity to progress the careers of all of our staff.