5 Unique Conference Venues in London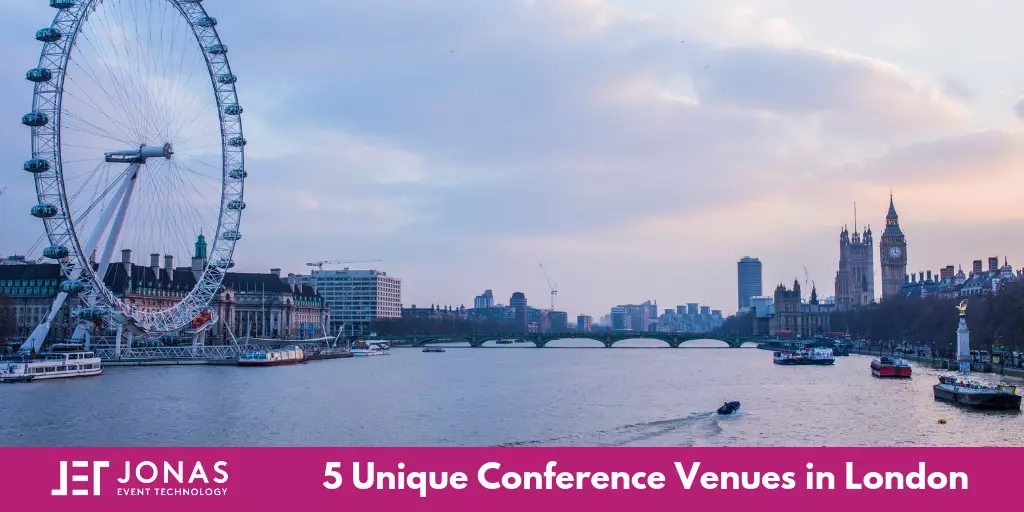 London boasts a magnitude of stunning conference venues in all forms that can match your preferences and tick your metaphorical boxes. Whether it's the formal, immaculate and professional setting you're after, or if you are in need of something a tad quirky, London has got it all covered. If you are opting for the latter, London surpasses any other city in the world with distinct and irregular conference venues, and here are five that possess the wow factor you'll want for the next event you organise.
London Transport Museum
Located conveniently within Convent Garden, this museum is opened to tourists daily to give them the opportunity to discover the history of London's world renown transportation system, including the infamous double-decker red bus, and the first ever underground railway system – the Tube. Imposing designs of the trams, trains and traffic lights would be the perfect backdrop for your conference, in a spacious, bright and exuberant location. Previously a Victorian Flower Market, the venue is available to hire, and is more than adequate as it has three open spaces spanning a couple of floors, as well as a cubic theatre for just over 100 people. It's an exquisitely British venue, that even the iratest London commuter would still find amiable.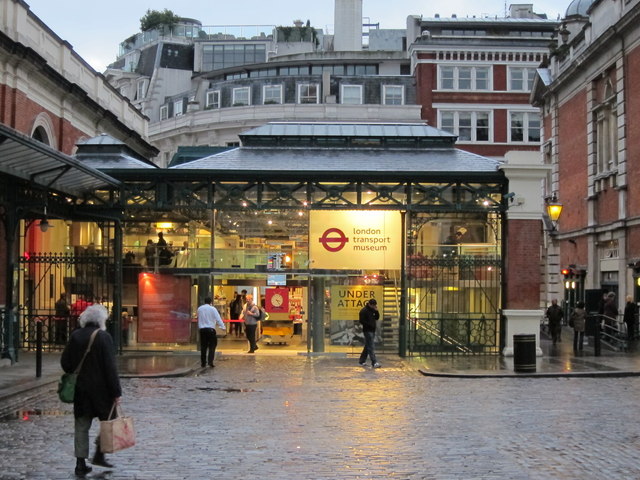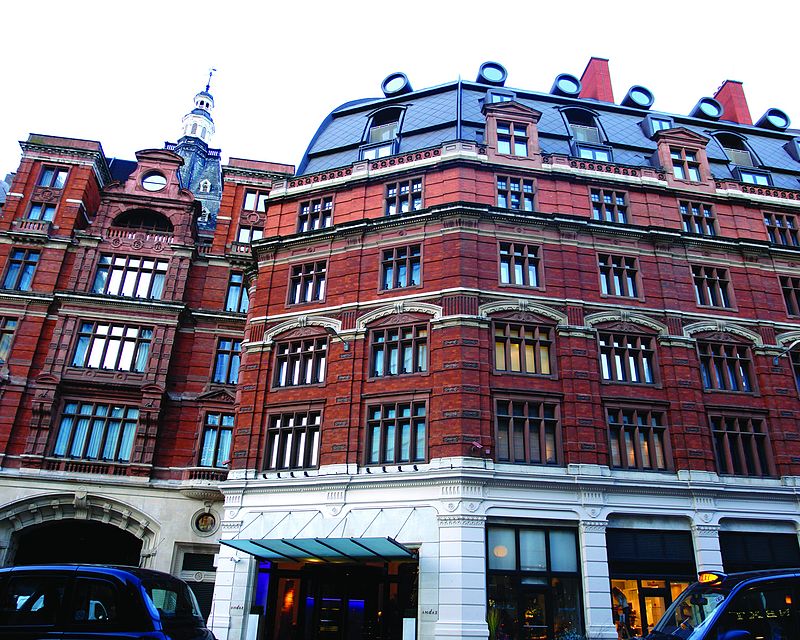 Andaz Masonic Temple
In the hustle and bustle of Liverpool Street, the best kept hidden gem is the Greek Masonic Temple, available for all types of weddings, birthday celebrations, conferences, and quite possibly, a freemasons gathering! You'll be impressed by the striking architecture of the building, or more accurately, the temple, with its mahogany-panelled design that was constructed over a hundred years ago. The full property has an abundance of event spaces, including one room that had no access for quite some time due to a brick wall blocking its entry. Old, but certainly gold, and will leave a lasting memory on your visit. It's certainly one of the more unusual conference venues in London.
Ice Bar
It may be something out of the ice cold blue, but the Ice Bar gives its visitors a truly matchless experience. With it's central London location, close to Piccadilly Circus, it's the ideal venue for the more eccentric and extravagant individual that doesn't settle for the norm. Within the facilities, there are four rooms for your pleasure: Icebar Experience, Dining Room, Firebar and Den. They all have something different to offer and can be modified to suit your preferences, but the one that stands out is the Icebar, that gives you the chance to drink cocktails from ice glasses in minus temperatures to give you all sort of sensations. Perfect for your corporate event. Everything surrounding you is made from ice, from the walls, to the tables, to the bar, and you can even get bespoke branded ice sculptures on request.
Tower of London
The Jewel in the Crown of our list would be none other than the Tower of London. One of the most prestigious landmarks of old London Town, is also a potential place for a conference venue. This World Heritage site is famous for its prominent part in British history, which spans over 1,000 years, and attracts tourists from all corners of the globe. However, many of these people initially queuing for hours to see this attraction may be unaware that it has first class rooms and spaces, breath-taking banquet dining room, and several spectacular palaces and castles. Within the stone walls of many of the facilities, there has been lots of ceremonies and triumphs in the past, and hosting a conference here gives you the opportunity to relieve history, at the same time as creating new.
The Mermaid
The Mermaid (which is a venue we have worked at) is a conference venue that has the opposite effect of the other ones mentioned in the list, as it doesn't give you a specific experience, but in fact, helps you create a new one with its excellent events management team that really swim that extra mile. This flexible and adaptable venue is purposely built to meet the demands of the organiser as it has nine spacious rooms, with the highlight being The Auditorium – London's only 600 seater auditorium. Previously a theatre, the venue is located next to St Paul's Cathedral, and gives all of its guests unbeatable views of the River Thames in the Upper and Lower River Rooms. The skyline of London can be viewed from every window, and you'll feel right in the heart of London.
 If you're organising an event at one of these or any venue and need conference registration services, then get in touch.