Simon – Business Development Manager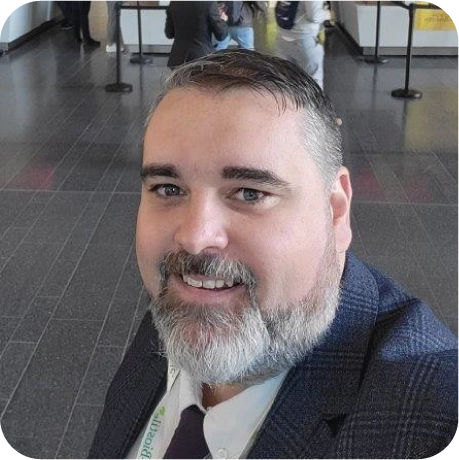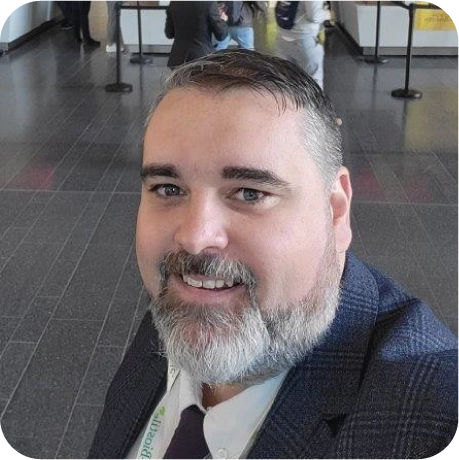 Simon – Business Development Manager

Simon joins us at an exciting time in our growth as our new Business Development Manager. Here's a bit more about Simon.
When did you join JET?
August 2022.
Where are you based?
Oxfordshire.
What's your career history?
14 years of experience in business development, events management, and service delivery. Prior to this drastic change in career, I had 7 long years working for HM Prison Service. Vastly different sectors but both are equally rewarding.
What have been your impressions of the events industry?
Fast-paced, people-focused and reliant on many extremely well-oiled moving parts to deliver seamless events.
If you were going to run an event, what would it be?
Definitely niche! But a car, food and music event.
The song you'd sing at karaoke?
'Don't Let The Sun Go Down On Me' or 'Mustang Sally'!
Worst job you've had (hopefully not this one 😉)?
I worked on a production line, manually stuffing junk mail into envelopes. I was extremely glad when they automated the process.
Favourite Film?
Law-Abiding Citizen.
Favourite Food?
Italian or Greek.
Favourite Drink?
Sam Adams – Octoberfest.
Favourite Holiday/Place to go on holiday?
Portugal.
If you could travel anywhere in the world tomorrow, where would you go?
Definitely Vietnam.
What do you enjoy doing in your spare time?
I have 2 young children so it's more about what they want me to do in my spare time. We enjoy random trips to local attractions, film nights and a kick-around in the park.
What one thing could you never give up?
The belief that my beloved football team will bounce back to the glory days. I tend to incriminate myself when I tell people who I support so let's leave that there.
Your biggest achievement?
I once got 3 cuddly toys in one go on one of those grab machine thingies. but I suppose my kids are ok! And the wife is pretty awesome too!
Tell us something we don't know about you.
Refer to the question about karaoke. I once sang 'Don't Let The Sun Go Down On Me' 3 times in one night on my Honeymoon. Not my finest hour!