Our Client – The QMJ Group
The QMJ Group is a privately owned publishing and exhibition business that serves the quarrying, recycling and dimensional stone industries. The QMJ Group's activities include a number of trade exhibitions such as:
Hillhead Quarrying, Construction & Recycling Exhibition located at Hillhead Quarry, Harpur Hill, Derbyshire, UK.
The Natural Stone Show, serving the dimensional stone industry, held at ExCel London.
Hard Surfaces, for innovative surface materials and designs, at ExCeL London.
The Solution
The QMJ group began using the new EventData system towards the end of 2019. Here is what they had to say…
How have you found using the new EventData?
Transitioning to the new EventData was incredibly easy for us. It is simple to navigate, with key information displayed logically and in a clear and concise way which is important when using it as much as we do. The ability to customize the dashboard, as well as suggest improvements (which are listened to and put in place) means that we have a very personalized data management tool at our disposal.

How has it helped tracking and monitoring registrations?
The ability to customize the dashboard to show the information that is most important to me combined with being able to save commonly used filters means I no longer have to export data and manipulate it on Excel – the reports I need are there waiting for me when I log in. Data is displayed in easy to read graphics which show at a glance exactly where my registrations are coming from so I can track the success of various marketing campaigns quickly. The time saved by having this information displayed so clearly and concisely is invaluable.

How has it helped marketing campaigns?
We will be relying on the functionalities of EventData to really push engagement with our pre-registered audience. The ease at which we can sector our registrations will help us to personalise our pre-show communications – whether this be tendering to their specific areas of interest, or providing practical information based on their geographical location. By being more pro-active we hope to really engage our audience and boost the attendance rate onsite.

"It's reassuring to partner with a company that is so heavily invested in their product; where every team member takes time to listen to and understand the needs of event professionals and has the ambition to create a system that is not only effective and reliable, but also adapts to the changing needs of the event industry. I'm confident in the knowledge that our event data is in safe hands and excited to work with them as the product develops."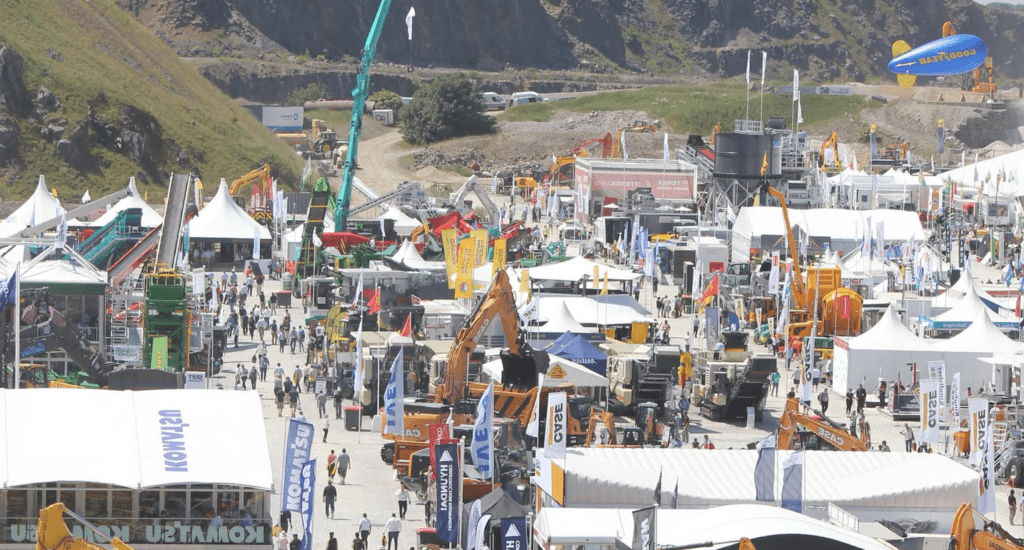 Get in Touch
Simply fill out the form to get in touch!