Our Client – Future PLC
Future is a global platform for specialist media with scalable, diversified brands including Homebuilding & Renovating the UK's best-selling self-build magazine and one of the country's leading homes websites. The Homebuilding & Renovating Show takes place at 8 different locations across the UK throughout the year.
The Solution
Future began using the new EventData system towards the end of 2019. Here is what they had to say…
Clear reporting dashboard
The new reporting system is user friendly with a clean and easy to understand dashboard. Navigation is simple and we are able to find what we need quickly. The reporting system provides various different useful reports which provide us with the insight that we need.
Enhanced filtering and reporting
The filters are clear and easy to use and the breakdown of total registrations, and the total weekly registrations are easy to understand. The exporting of tracking links are helpful in forecasting and campaign planning.
Powerful marketing insight
The insight we get helps to plan and execute our marketing campaigns, providing detail in when people are most likely to convert, where they are attending from and so much more. The information from the reporting system is also great for curating documents for the sales team in where visitors are coming from and how much they are spending on projects.
"We have a great working relationship with JET, the support we receive from the team is always quick, helpful and reliable. EventData has been a great support in the execution of our marketing campaigns and we look forward to continuing our relationship with the team and being part of the development."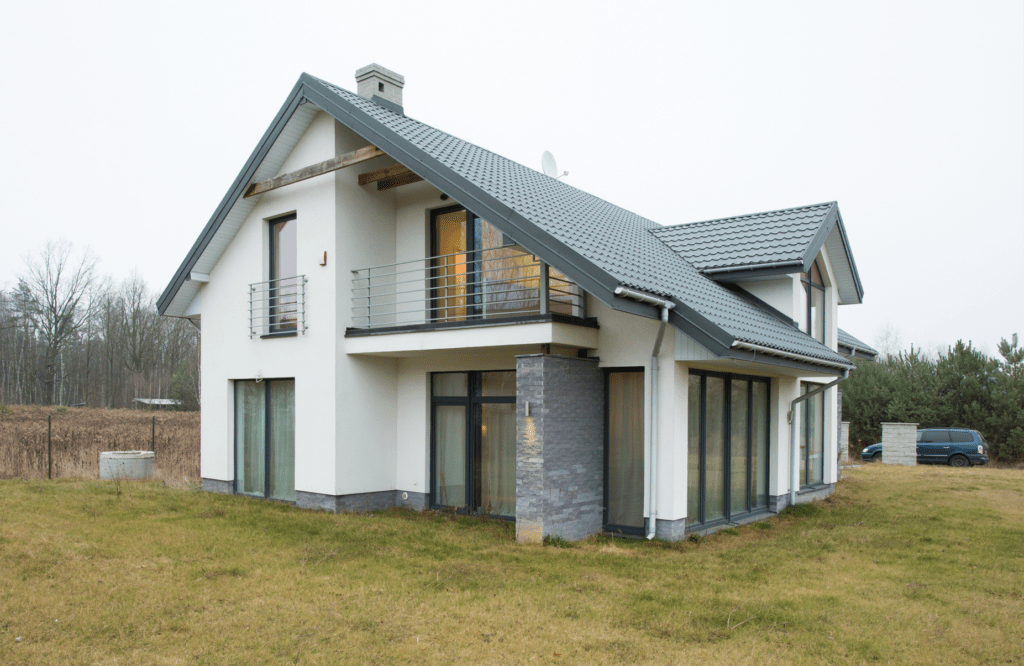 Get in Touch
Simply fill out the form to get in touch!