Oldest Exhibition Venues in the World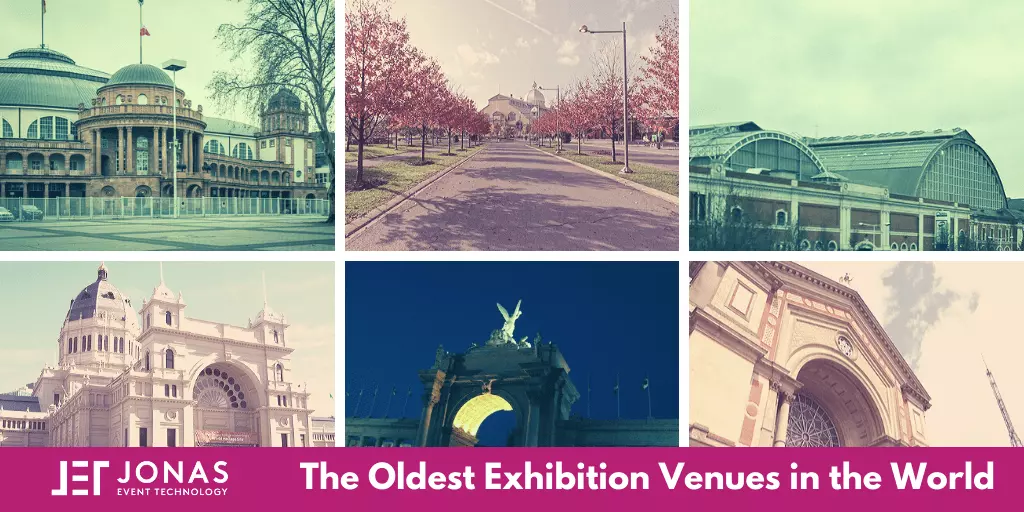 Time to open up the vault on exhibition venues and conference centres, as we pay homage to ones that have survived world wars, economical struggles, huge changes in technology, and have always adapted to new eras. The following five conference centres are the oldest of the bunch, with them all over the age of 100 years old. These exhibition venues and conference centres are not only a key part of the present, but have been instrumental to the cities for generations. Whilst some haven't survived, or have been just burnt to the ground, here we take a look at the oldest exhibition venues, that are still alive and kicking today.
So here are the oldest exhibition venues in the world…
6) Festhalle, Frankurt – 1909
The 'Festhalle' in Frankurt is the oldest conference centre in Germany, as it celebrated its 110th birthday in 2019. Festhalle is a multi-complex arena, in the design of a dome, that looms large in the city. The venue was famously opened by German Emperor Wilhelm II, and its original purpose was to be an exhibition hall which Frankfurt lacked at the time. It'll come to you as no surprise, that during the First and Second World Wars, it had to be converted for other uses, such as being turned into a camp for soldiers, and also storage for army uniforms. It was targeted by bombs in the War, and survived them albeit with quite a bit of damage. Discussions of demolishing it were being considered, but the venue fought to live another day, and has since flourished and is very much part of modern culture. It now holds conferences, music events, and sports events on a regular basis, with millions of people entering its doors every year. ATP Finals, International Motor Shows, and World Wrestling Entertainment (WWE) are just the pick of the bunch in the infamous banquet hall. From Led Zeppelin performing in 1970, to James Blunt in 2020, it's quality of musical artists may have declined, but Festhalle's prominent presence certainly has not.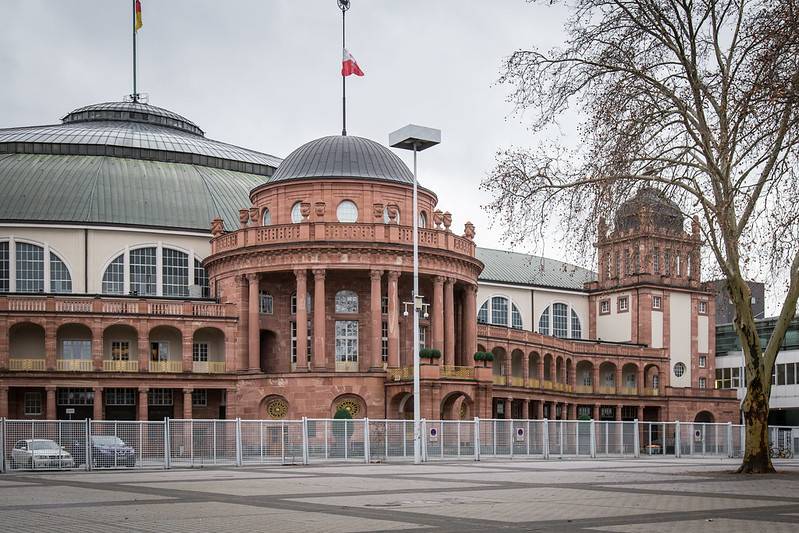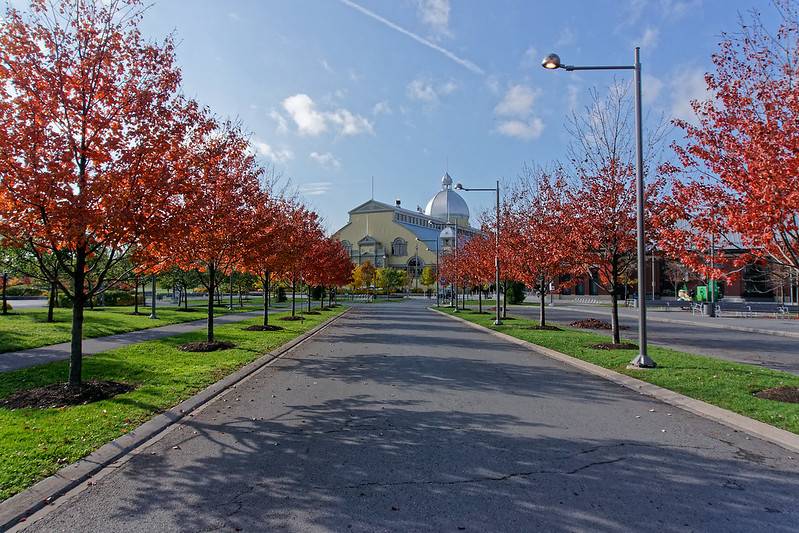 5) Aberdeen Pavillion, Ottawa, Canada – 1898
It's fair to say that it's not the most glamourous conference centre in this list, and perhaps debunks the fact that old is gold. However, the iconic Victorian exhibition hall was opened in 1898, and is still in use today overlooking the Rideau Canal. There were many years throughout its long history where we thought that wouldn't be the case, particularly in 1991, when the local City Council voted to demolish it. Thankfully, the decision was overturned one year later, and now the venue is host to many ice hockey matches, Christmas markets, flea markets, beer festivals and more, as it continues to be the core centrepiece of culture in Ottawa. Many moo-ns ago, when the Canadians decided to construct the building, it's main use was for agricultural exhibits and events, hence the previous nickname of "Cattle Castle". Now, it's modernised structure has moved away from that, in order to prosper in the new century.
4) Olympia London, London, UK – 1896
Olympia London opened its doors in 1896 with its first event 'The Paris Hippodrome'. Following this, the 'First Great Horse Show' began in 1888 and the rest, they say, is history. Some events that were still going into the 2000's, including the 'Ideal Home Show' (1908) and 'National Boat Show' (1955) launched at Olympia, and the number of shows they have hosted since the 1900's is too many to count! The venue is still going strong with a conference centre built in 1987 joining the exhibition halls and in 2017 Olympia London was purchased by a consortium of investors that will see Olympia London transformed into a world-leading arts, events entertainment and experiential district for the next 130 years!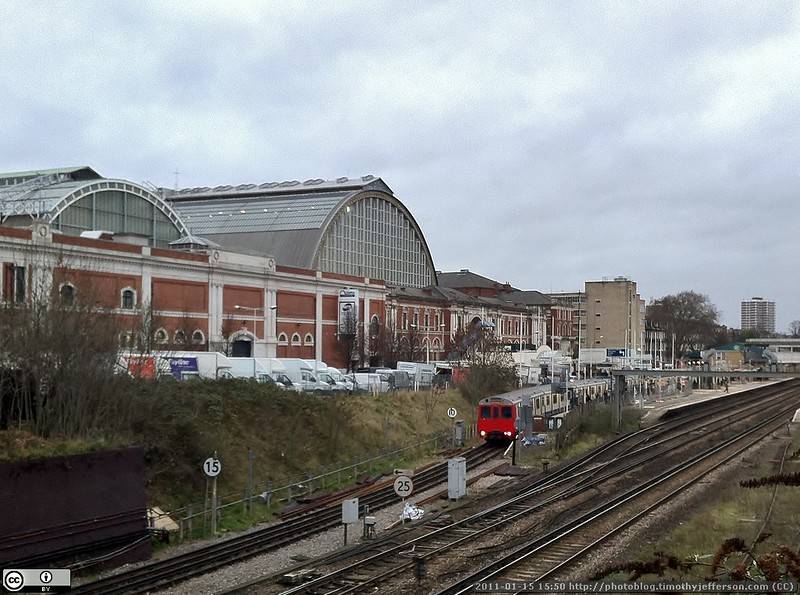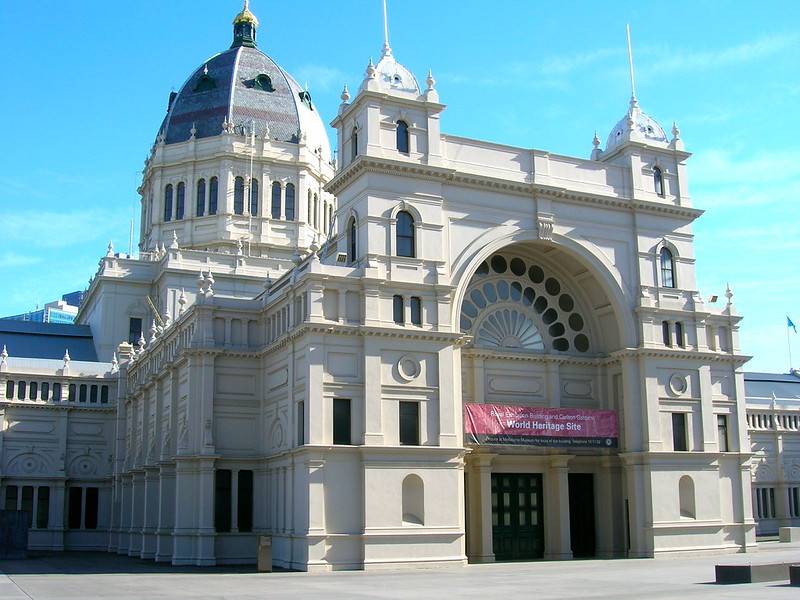 3) Royal Exhibition Building, Melbourne, Australia – 1880
The REB has the honour of being the first ever building to be listed as a World Heritage site in Australia back in 2004. Its roots came some way before that, with it being constructed for exhibition and event purposes way back in 1880, and that remains its main purpose even today. Yes, perhaps the events don't live up to the billing of the other venues in this list, but it annually holds the Melbourne International Flower and Garden Show, and other less renowned shows. However, big businesses tend to use the modern Melbourne Convention and Exhibition Centre (MCEC), which is located in the south of the city, instead. Nonetheless, events are frequently happening here, and the building's architecture is so beautiful and historic, that is lures people to visit on tours on a daily basis, and the site is also home to the Melbourne Museum.
2) Exhibition Place, Toronto, Canada – 1879
A National Historic Site of Canada is the Exhibition Place – a leading multi-complex destination that is as old as it is prevailing. The Exhibition Place is in Toronto, and situated on the north shoreline of Lake Ontario. Millions enter through the Princes' Gates every year onto the 197-acre site, that consists of The Beanfield Centre, the Enercare Centre and the Better Living centre which are the home to many trade shows, consumer shows, ballrooms, exhibit halls and many other events. In fact, the huge site also has a football ground, on-site hotel, entertainment complex, hockey club, theatres, horse palace and more! Even though the grounds of Exhibition Place has evidence of being built back in the 1700's, it was not until 1879 when it first hosted the annual Toronto Industrial Exhibition (now called Canada National Exhibition) which is still running today. Now, it's Canada's biggest fair, and runs for 18 days up to Canada's Labour Day, offering abundance of rides and attractions to provide fun and thrills for all guests.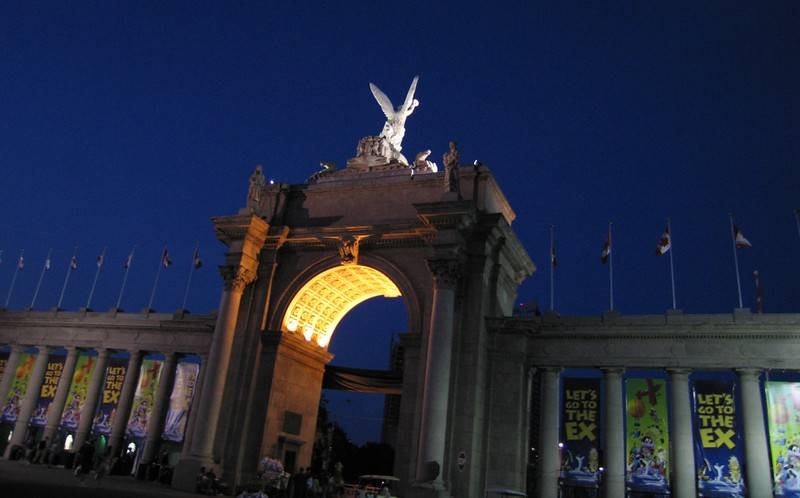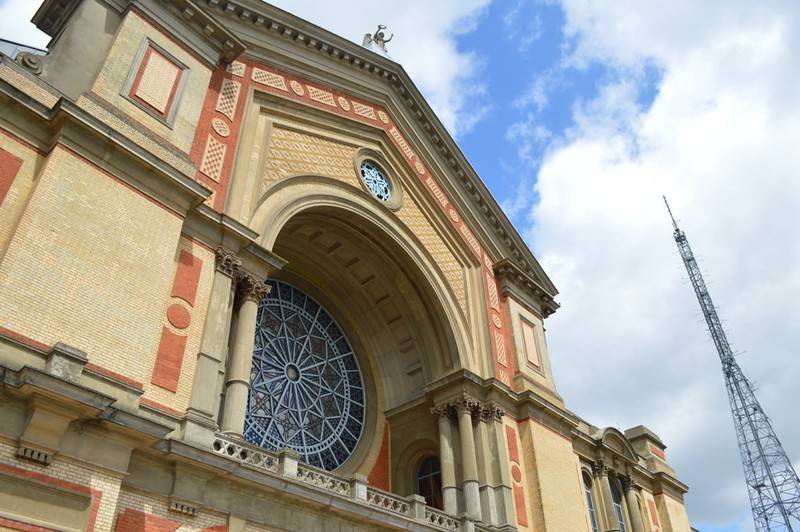 1) Alexandra Palace, London, UK – 1875
'Ally Pally' has been in existence for 146 years, and therefore making it the oldest conference centre in the entire world that is not only functioning, but thriving today. Situated in the London Borough of Haringey, it was the North's response to the Crystal Palace, located in the South. It has been renovated a couple of times to survive this long after a few scares, but no fire was great enough to put it down. There are many parts to the Palace, with the Great Hall and West Hall prominently used for conferences, music events and exhibitions to this current day. Also at the venue, is the reopened theatre that had been closed for 80 years, in addition to Palm Court, and a huge surrounding park. Buried in its history, is a long standing relationship with the BBC since the 1930's and was home to the BBC's first ever regular public television service. It's quite the hot spot, with all the A-list celebrities visiting or performing here, from the Queen, to Queen and even…Queen B (Mel, not Beyonce).
Forever Yours, Ally Pally.
Wherever you are hosting an event, we can help you put on your best event yet. Jonas Event Technology provide event registration for organisers of trade shows, consumer events and conferences, with our focus on providing the organiser and their attendees with the best registration experience. Get in touch.