Mustansar – Software Developer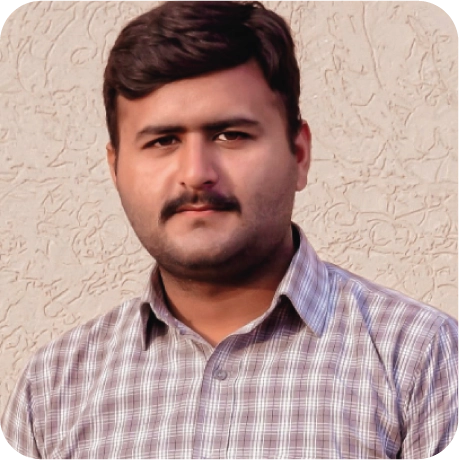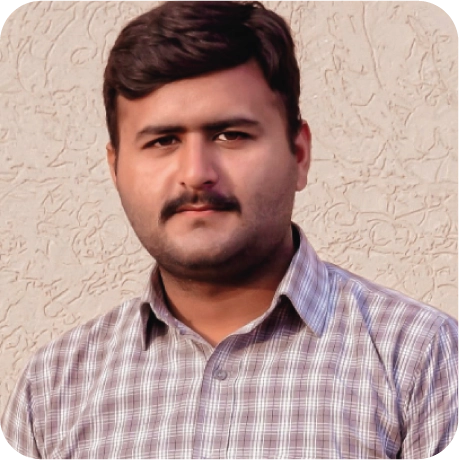 Mustansar – Software Developer

Mustansar joined us at the start of 2022 and forms part of our development team, working on making our products the best they can be.
When did you join JET?
February 2022.
What's your career history?
This is my first job!
Where are you based?
Pakistan.
What have been your impressions of the events industry?
It's a great industry with a lot of potential.
If you were going to run an event, what would it be?
Something relevant to technology.
Worst job you've had (hopefully not this one 😉)?
As this is my first job, I can say I haven't had one!
Favourite Film?
Every film!
Favourite Food?
Desi food.
Favourite Drink?
Shakes.
Favourite Holiday/Place to go on holiday?
Anywhere with friends.
If you could travel anywhere in the world tomorrow, where would you go?
Turkey.
What do you enjoy doing in your spare time?
Watching movies, talking with friends, going on an outing.
What one thing could you never give up?
Passion to become more successful than ever.
Your biggest achievement?
Nothing so far…
Tell us something we don't know about you.
My nickname is Hamza.