Louis – Operations Manager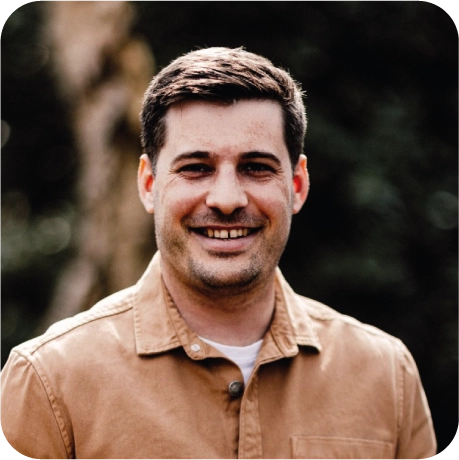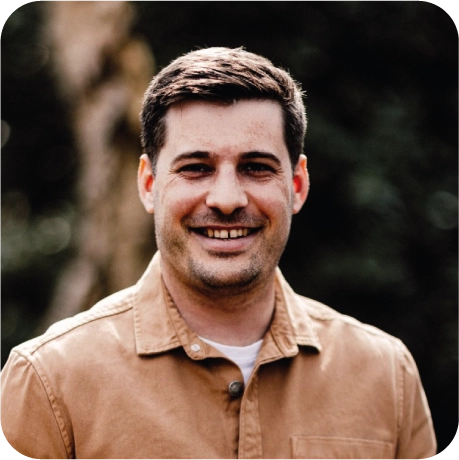 Louis – Operations Manager

Louis joined us at the very end of 2022, just in time for what promises to be our busiest ever year in 2023. He is responsible for ensuring the success of each event by working closely with the onsite managers and technical support team. With his focus on streamlined processes, attendees and event organisers can expect a smooth and stress-free event registration experience on show days.
When did you join JET?
December 2022.
Where are you based?
I live in Reading, but I am based out of the Wallingford office.
What's your career history?
I used to work in a bank and became a Qualified Mortgage advisor. In my previous role to this, I was working in a Facilities management company.
What have been your impressions of the events industry?
In the 1 week, I have experienced, I can confirm the people are amazing! Everyone seems to be very dedicated and is a pleasure to work with 😊.
If you were going to run an event, what would it be?
It would have to be a Music and Food Festival #Lou-fest 😃.
The song you'd sing at karaoke?
Tequila – The Champs.
Worst job you've had (hopefully not this one 😉)?
I enjoyed all my previous jobs; however, I used to do summer work with my dad Decorating and let's just say it wasn't my cup of tea (ironic considering the amount of Tea I had to make!).
Favourite Film?
Shaun of the Dead ("You've got red on you.").
Favourite Food?
Uhhhhhhhhhh…. All of it? If I had to choose, I guess it would be Cheese.
Favourite Drink?
I love a pale ale (Parka Pale Ale by Double-Barrelled is my absolute fave) but do also like a decent Malbec (so anything alcoholic 😝).
Favourite Holiday/Place to go on holiday?
Italy, I have been to Milan, Rome, Florence, and Sicily cannot recommend it enough!
If you could travel anywhere in the world tomorrow, where would you go?
Japan – I have always been intrigued, also I'm really into my Sushi right now!
What do you enjoy doing in your spare time?
I love cooking, listening to music, sports (attempting and watching), going to the gym and going for long walks with my Wife and Dog.
What one thing could you never give up?
The amount of food I eat, Dieting can get in the bin!
Your biggest achievement?
Getting married this year was a huge moment for me, but I think keeping my little pup fit and healthy for the last 2 years has to be the biggest achievement!
Tell us something we don't know about you.
During my travels, I became a certified scuba diver and I love an adrenaline rush as have skydived twice!