JET Forms now integrated with Stripe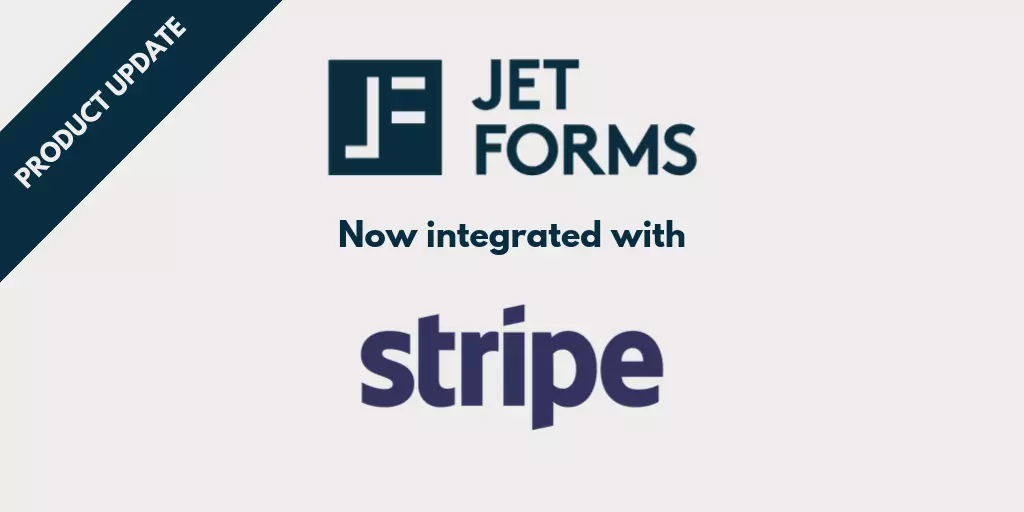 Our Event Registration Forms can now take payment using Stripe
Here at Jonas Event Technology we continue to look for the best integrations we can make with our systems, and recently decided to combine our fully responsive, flexible and feature rich event registration forms with Stripe.
Stripe handles billions of dollars every year for forward-thinking businesses around the world and offers a very slick interface for end-users to make payments. Our development team continuously update our products depending on the needs of our clients and the latest technologies. This meant we spent time over the summer updating our JET Forms product so it is now able to take payments for event organisers using our own Stripe account, or we can link our forms with the organiser's Stripe account directly, enabling the taking of payment for their events in any approved currency.
This integration fits with our other recommended payment gateway options including SagePay and WorldPay and means that whether your event has a requirement for taking payment for entry tickets, conference passes, seminar sessions or seats at an awards dinner, we can take secure payment on your behalf or link to your account at your preferred payment gateway.
If you are organising an event and need to take payment, then get in touch to see how our forms can help you convert more visitors to attendees.