Ahmed – Senior Software Developer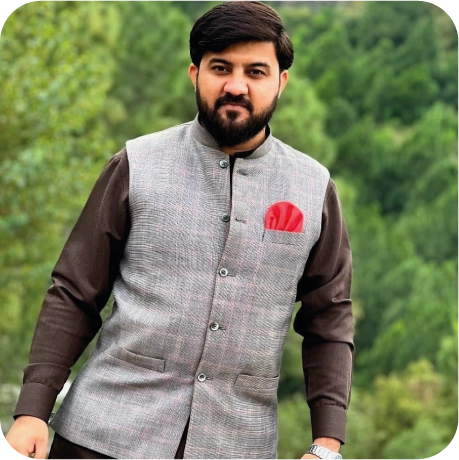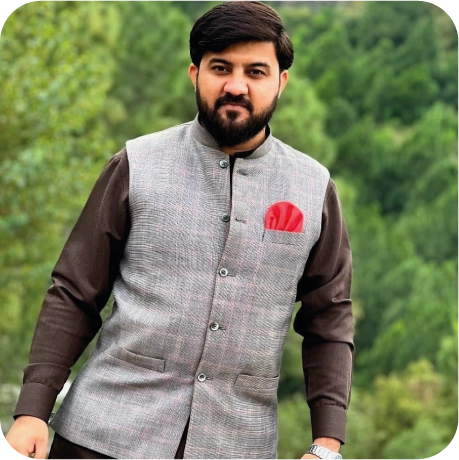 Ahmed – Senior Software Developer

Ahmed joined us in 2021 and spends his time developing the products event organisers need to help run their events.
When did you join JET?
October 2021
What's your career history?
Before JET I worked for a couple of companies as a software engineer.
Where are you based?
I am from Pakistan's capital city, Islamabad.
What have been your impressions of the events industry?
Until now I've never had a chance to go to any event, especially a JET managed one, but it's great to see how our JET Team provide great services to the events industry.
If you were going to run an event, what would it be?
A horse racing event.
The song you'd sing at karaoke?
"Agr Tum Sath Ho" an Urdu Song which I would love to sing at Karaoke 😊
Worst job you've had (hopefully not this one 😉)?
Not any really but I was frustrated with my first job because it was not totally a coding job. 😊
Favourite Film?
"3 idiots" an Indian Movie.
Favourite Food?
I mainly like Desi foods which includes mutton, tikka, beef pulao and mutton shinwari. 😊
Favourite Drink?
Banana milkshake and mint margarita.
Favourite Holiday/Place to go on holiday?
I love the northern areas of Pakistan and I have visited many times but there are still many places still left to see. 😊
If you could travel anywhere in the world tomorrow, where would you go?
I would go to either Turkey or Switzerland.
What do you enjoy doing in your spare time?
I go outside with my friends on bikes to some nearby hilly areas and take some hot cups of tea.
What one thing could you never give up?
Eating mutton karahi.
What's your biggest achievement?
My biggest achievement so far is during my time at university I played the role of Team Captain and made my team the Champions of cricket and volleyball in the 2017 University Sport's Gala! The University also gave me the 'Best Player of the Year Award' 😊
Tell us something we don't know about you.
Nothing Special about me but I have not yet found any life partner to whom I can live my remaining life with. I'm still in search of that. 😊