You focus on making your next event the best yet.
We'll take care of your event registration.
As an award winning provider of event registration for organisers of trade shows, consumer events and conferences, you're in good hands.
What type of event are you organising?
Trade Show
Do you need your attendees registered, badged and scanned into your event?
Our event registration solution and experienced staff will help you achieve just that, our real-time stats will keep you updated every step of the way and our lead capture app will help your exhibitors get a return on their investment.
Conference
Worried about the complexities of your conference?
We have the experience of working for conference organisers with all sorts of requirements. Our team can help make your event registration as simple as possible.
Consumer Event
Do you need a way for visitors to book tickets for your event?
Our event registration system can help you sell tickets, capture data and improve your marketing whilst our onsite team will welcome your visitors, manage your entrances and keep queues to a minimum.
Why trust JET?
We're confident you won't get a better service for your event registration from anyone else.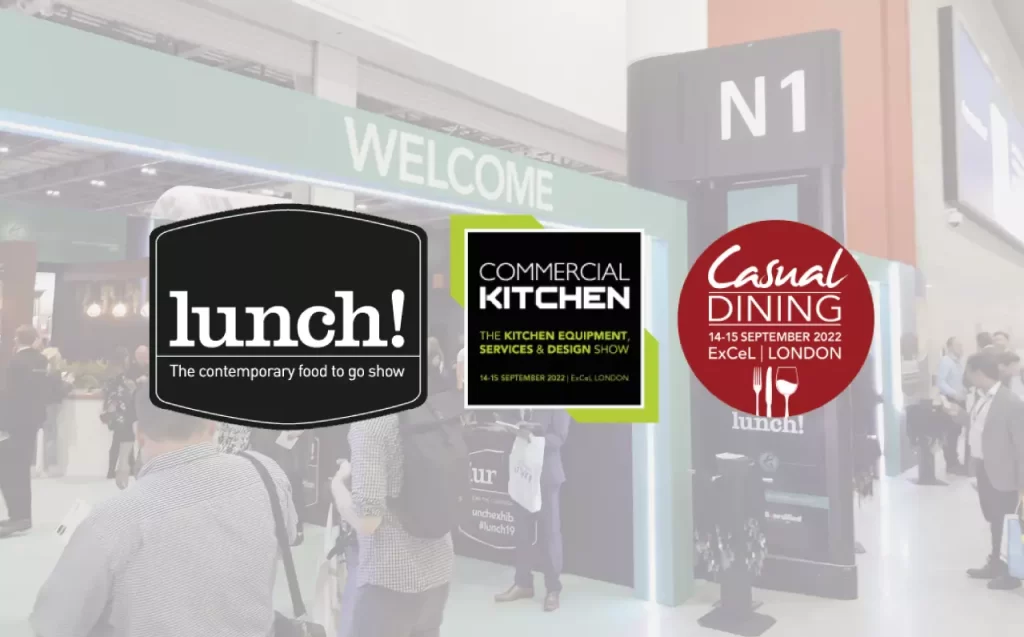 Nina Jones, Group Marketing Manager, Diversified Communications
"I just wanted to say a big thank you for all your help over the last few months. Laura and Vicky have been a pleasure to work with and always on hand to help when needed."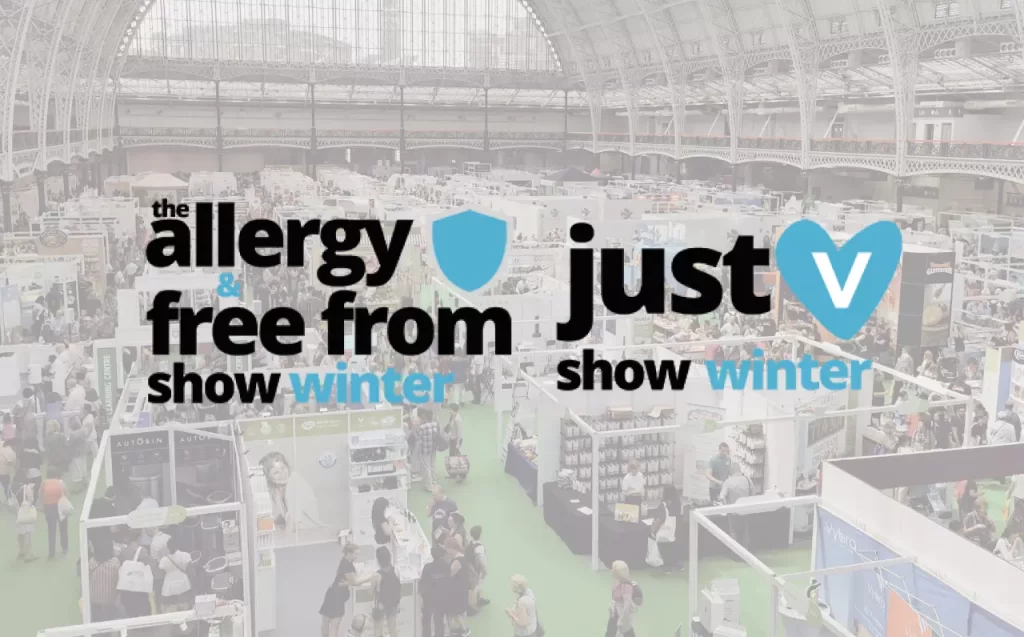 Tom Treverton UK Portfolio Director, F2F Events Ltd
"Thank you for all your work and support at the Birmingham Show. Everything went really smoothly, it was well run on the ticketing and front of house side and Vicky and her team were absolutely brilliant
on-site. Thank you all so much."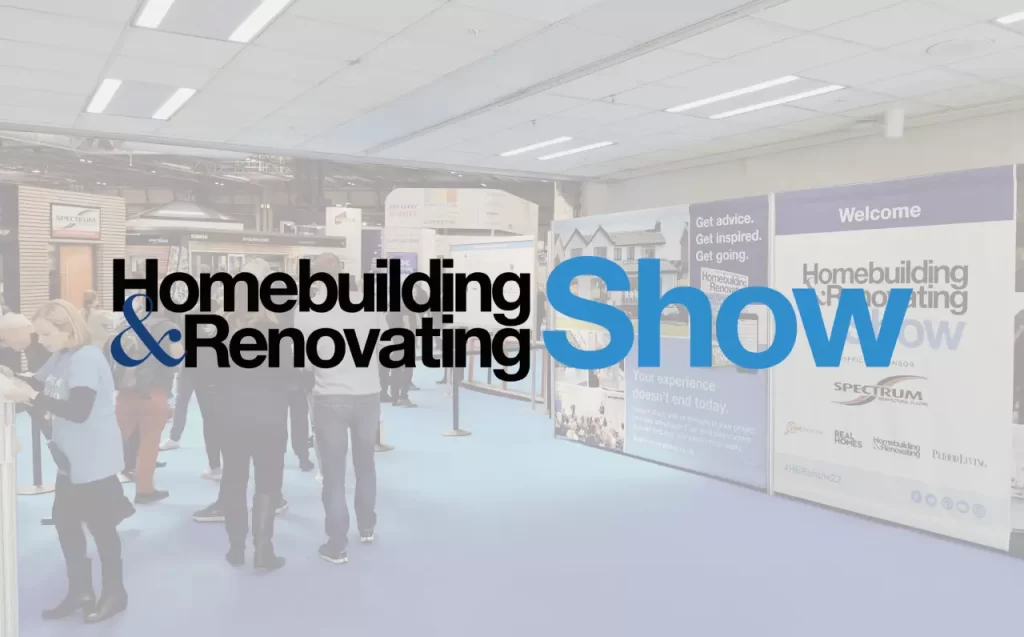 Nick Noble, Commercial & Events Director, Future
"Two areas of feedback, both of which are positive. I love the online live reporting. Great product. The second point is David managed the front of house perfectly"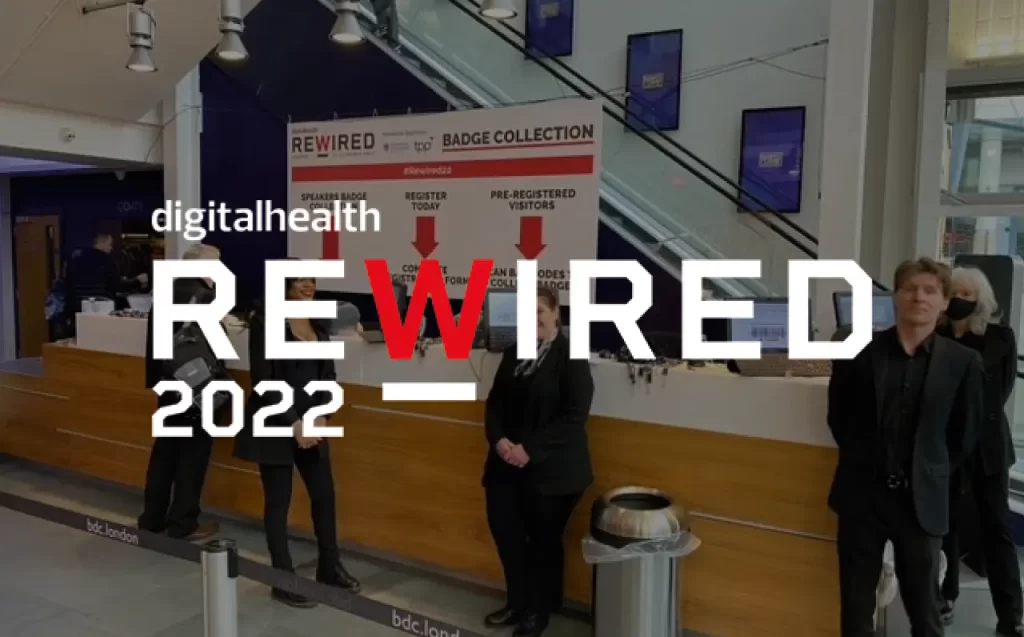 Neil Hadland, Head of Events at Digital Health Intelligence Ltd
"The registration team were magnificent in tough circumstances – I estimated 1400-1500 attendees over two days and we got 1900 on the first day alone! John and the first day team were resilient, constant and friendly despite the huge pressures they were under. The first day was mammoth and they worked magnificently in a constant deluge of people."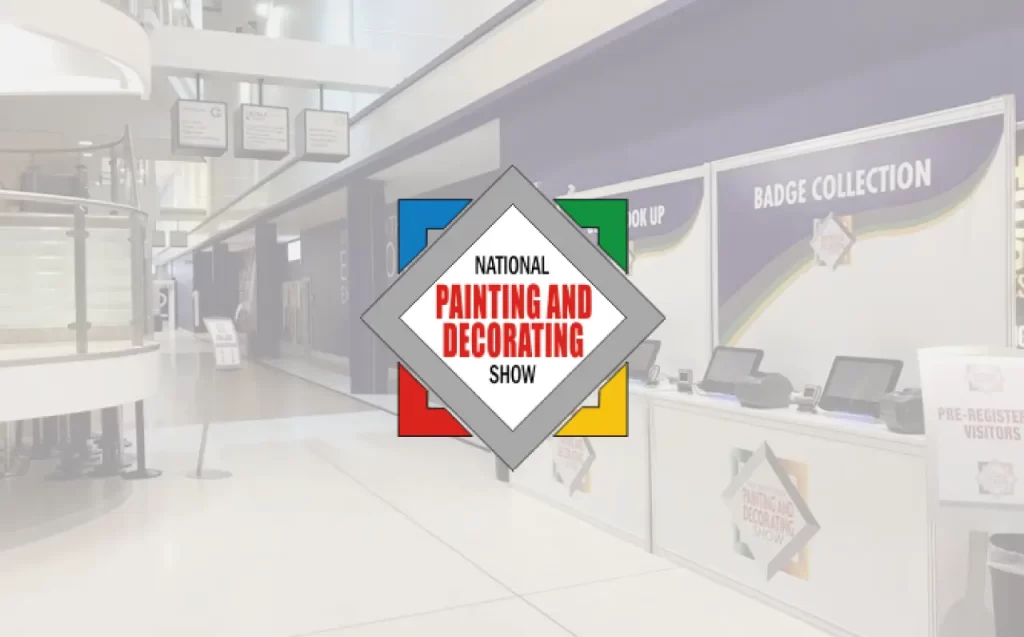 Terry Dullaway, Director, PDS Promotions Ltd
"I just wanted to thank the team for all your support and excellent work at The National Painting & Decorating Show - it is much valued"
Our Steps to Stress-Free Event Registration…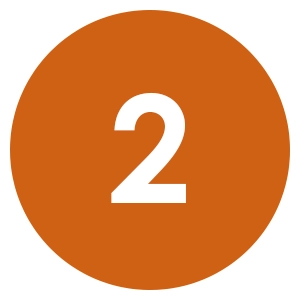 Step Two
Let us know about your requirements and what you want to achieve.
Step Three
Our team will manage your event registration, working with you every step of the way.