Zunair – Senior Developer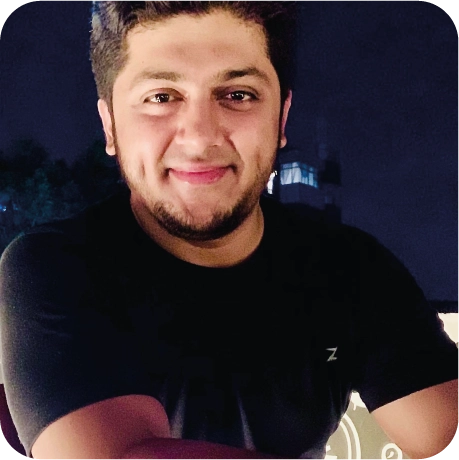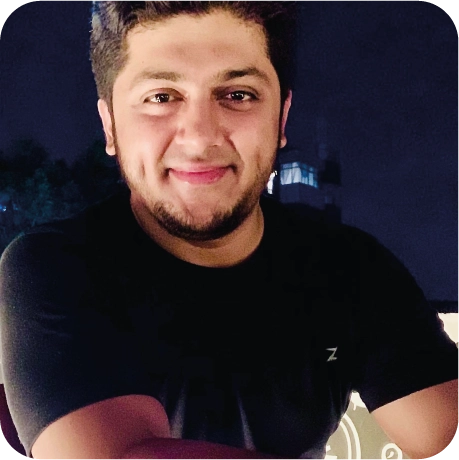 Zunair – Senior Developer

Zunair joined us as a Senior Developer, helping to keep our development at the forefront of the events industry.
When did you join JET?
October 2021.
What's your career history?
8+ years of experience in Front-end technologies especially Angular/Ionic/Bootstrap frameworks.
Where are you based?
Islamabad, Pakistan.
What have been your impressions of the events industry?
I worked 4 years with the Freeman company in the US and developed their multiple web apps and mobile apps.
If you were going to run an event, what would it be?
Beauty products/Cosmetics or AI products related events.
The song you'd sing at karaoke?
'A Thousand Years' or Ed Sheeran 'Perfect'.
Worst job you've had (hopefully not this one 😉)?
There was a previous job where I was never appreciated, no matter how hard I worked.
Favourite Film?
The Shawshank Redemption and Inception.
Favourite Food?
Biryani.
Favourite Drink?
Fresh Juices.
Favourite Holiday/Place to go on holiday?
The Northern areas of Pakistan, Europe and USA.
If you could travel anywhere in the world tomorrow, where would you go?
USA.
What do you enjoy doing in your spare time?
News or social media.
What one thing could you never give up?
Determination.
Your biggest achievement?
The Freeman product In which I worked on, wins Exhibitor Live Buyers Choice Award in the US.
Tell us something we don't know about you.
I always try to resolve critical issues which are necessary to be done no matter how many hours I am putting in so that team should not be affected by any delay.