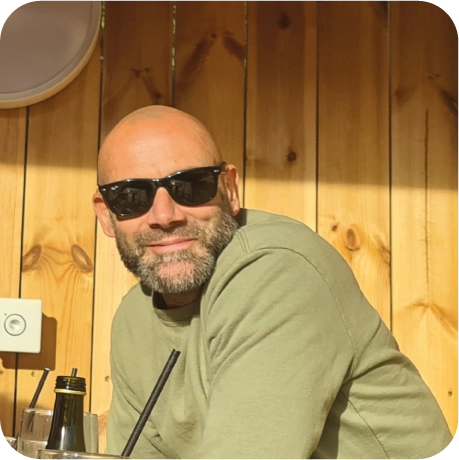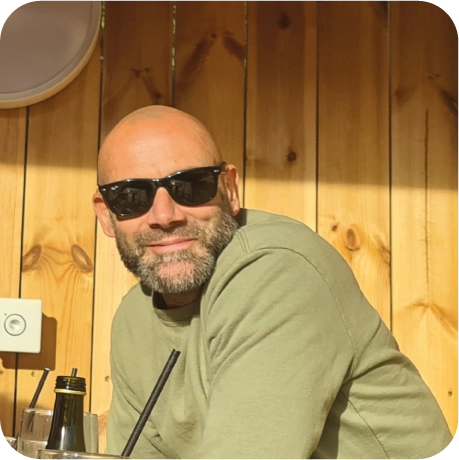 It's time to learn a bit more about the boss! Rob is our Managing Director, having joined us when we were acquired by Jonas Software in 2015.
When did you join JET?
May 2015
Where are you based?
Henley, Oxfordshire.
What have been your impressions of the events industry?
Hugely exciting, deep relationships, passionate people and impressed with the diverse content that is on offer across the sector.
If you were going to run an event, what would it be?
A baby toy fair so that I could exhibit and sell all of ours! That is a joke, I would love to do something with music or health & fitness.
First song bought?
I bought a couple including 'Walk the Dinosaur' by Was (Not Was) on EP along with 'I Should Be So Lucky'… which I will keep quiet about (I have an older sister!).
The song you'd sing at karaoke?
Easy…Bonnie Tyler – Bright Eyes, followed closely by Tiffany – I Think We're Alone Now.
Worst job you've had (hopefully not this one 😉)?
Door to door selling of Telecoms solutions in Australia whilst travelling. The target audience were over 60 and that didn't sit right with me so I mostly chatted to them, drank tea and heard about their life stories, which was actually a positive to the job.
Favourite Film?
Road House. Patrick Swayze is awesome in it. Best quote of his is 'Pain Don't Hurt' when getting stitched up with no anaesthetic.
Who would play you in a movie?
It depends who you ask. If you ask my wife, it'd be Jason Statham. My mates would say Louie Spence!
Favourite Food?
Seafood or Eggs.
Favourite Drink?
I mostly drink water but my favourite is an ice cold Pilsner.
Favourite Holiday/Place to go on holiday?
Cornwall. The North Cornwall Coast is one of the most beautiful coastlines I've ever experienced.
If you could travel anywhere in the world tomorrow, where would you go?
Nashville, it is on my bucket list.
What do you enjoy doing in your spare time?
Spare time is a premium with 2 young children however when free I play hockey, listen to music and work on home projects.
What one thing could you never give up?
Sport of some form. It serves as two purposes for me, the health element but also to clear my mind in what can be an all-consuming world.
Your biggest achievement?
I could say having kids but actually the achievement goes to Christine on that. Mine, I would say, is winning the Maths prize at University – one of two awarded to the whole University.
Tell us something we don't know about you.
I love swimming in the Thames. When I was young I was bitten by a Pike (true story, I have the scars to prove it!) but that hasn't put me off. I would highly recommend it, clearly only if you can swim!